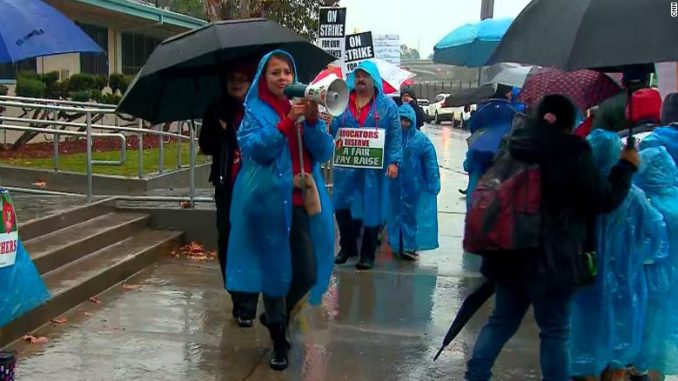 Reprinted from CNN by Steven Greenhouse on May 17, 2019.
Delta Air Lines has taken a beating on social media in recent days for trying to persuade thousands of its employees not to unionize. It put up posters telling flight attendants and ramp workers that the $700 they would pay in annual union dues would be better spent on video games, rounds of beer or baseball tickets.
While union leaders say these posters insult workers' intelligence, there is no denying that Delta 
has had
considerable success beating back unionization. (In a statement, 
Delta said
, "Delta has shared many communications, which on the whole make clear that deciding whether or not to unionize should not be taken lightly.")
Delta is the 
least unionized major US carrier
, and thanks to its aggressive anti-union campaigns, organizing drives by the flight attendants' union were defeated in 2002, 2008 and 2010. Delta's flight attendants 
narrowly rejected 
unionizing in 2010, with 9,216 voting for and 9,544 against.
Corporate executives, of course, applaud such defeats for labor, asserting that unions impede management's flexibility and hurt profits. But while any given union defeat may be good for a corporation's shareholders and managers, the many union defeats, taken together, have taken a substantial toll on workers and society. …