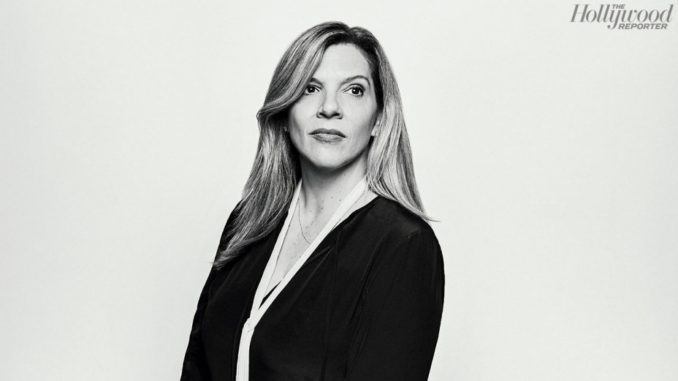 Reprinted from The Hollywood Reporter by Krista Vernoff on April 14, 2019.
"The Writers Guild of America is taking on a systemic problem in Hollywood: Why should the middle men and women who help sell content make more money than the talent creating the content?" writes Krista Vernoff in The Hollywood Reporter.
"On Friday, I called my agent in tears to let him know that I had signed the Writers Guild letter terminating CAA's right to represent me in matters related to my writing career.
"I have been with my agent nearly 20 years now. I like him a lot. I trust him utterly. He has done his job well, guided and supported my career, and made me a lot more money than I would have made without him. He is also, it bears mentioning, a brave and genuinely good guy. I know this because once, when I was on a staff that was being abused by a sociopathic showrunner, one of my peers called her agent who said, 'You can't quit. You can't break your contract. You'll never work again.' When I called my agent, he said, 'Walk out right now. Go home. Do you need me to pick you up?' …