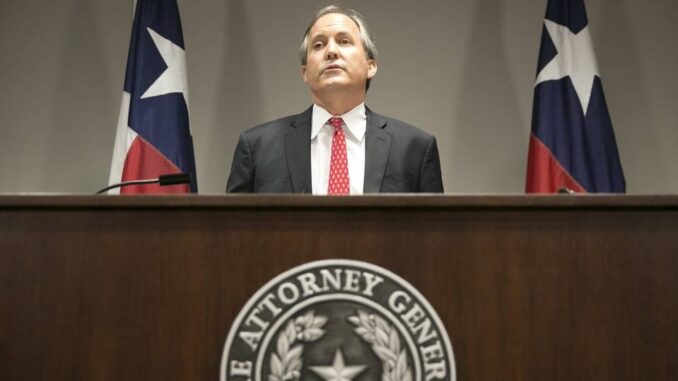 Reprinted from The Wall Street Journal by Melanie Trottman on September 20, 2016.
Twenty-one states filed a lawsuit Tuesday against the federal government seeking to overturn a sweeping regulation designed to qualify millions more Americans for overtime pay starting in December, a step the Obama administration considers one of its signature workplace achievements.
Attorney generals in Texas and Nevada filed the lawsuit Tuesday on behalf of their states and 19 others, which allege the Labor Department rule violates the U.S. Constitution and exceeds congressional authority.
The rule, ordered up by the White House in an effort to shore up workers' wages, will increase the salary threshold that generally determines who qualifies for overtime pay, doubling it to $47,476 a year from the $23,660 level last updated in 2004. It will also ensure the threshold is updated every three years by indexing it to salary growth in the lowest income region of the country—an unprecedented step. …