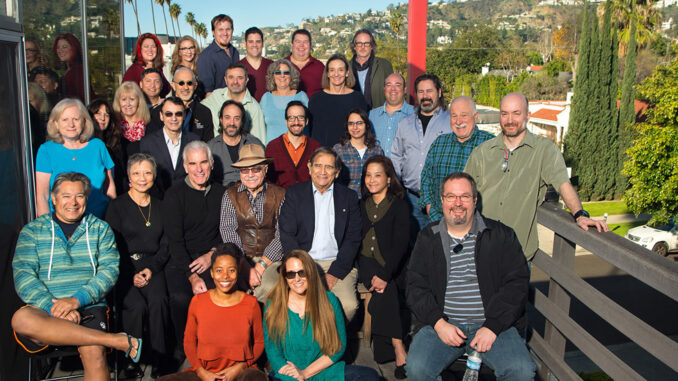 by Jeff Burman • Photos by Martin Cohen

On January 14, the Editors Guild acknowledged its 2017 Board of Directors, its staff and its outgoing Directors at the annual Installation Dinner. It was held at the Loews Santa Monica Hotel.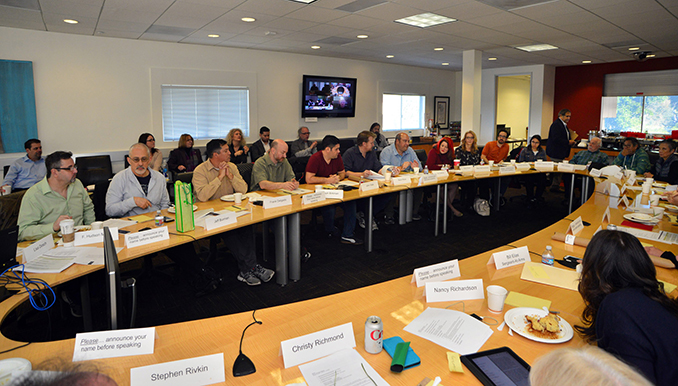 New and returning Board members were sworn in at the Guild's January Board of Directors' meeting earlier the same day.
The ceremony took place in the Guild's Los Angeles office, with members from New York joining via video conference.
Returning members of the executive Board are President Alan Heim, ACE, 2nd Vice President Louis Bertini, MPSE, Secretary Diane Adler, ACE, Treasurer Rachel Igel and Sergeant at Arms Bill Elias.
A principal order of business was to fill the vacant seat for Vice President, vacated by outgoing vice president Greg Rudloff, who had declined to run for re-election. Board Member and sound editor F. Hudson Miller, MPSE, was nominated to take his place and was approved by the Board unanimously.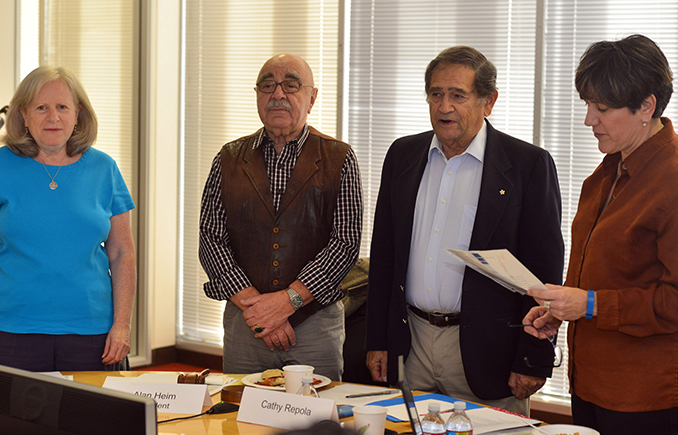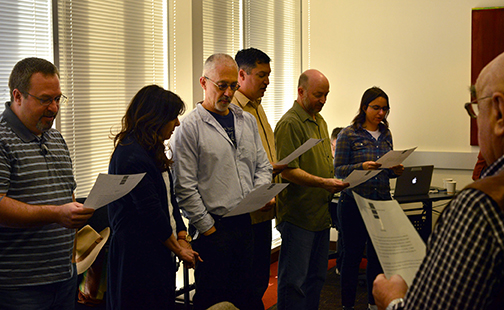 Later, at the Installation Dinner, two departing Board members — editor John Axelrad, ACE, and Sound Editor Suhail Kaffity, MPSE — were presented with commemorative plaques from Guild President Heim, ACE, a tradition honoring outgoing Board members for their service.
They expressed their gratitude for being able to serve the membership and thanked the Guild's staff. Axelrad noted that unions need to stay vigilant in the times of the incoming political administration.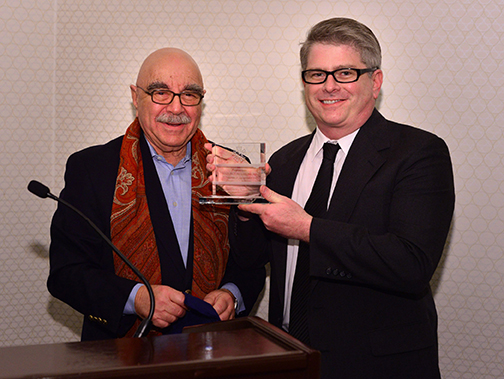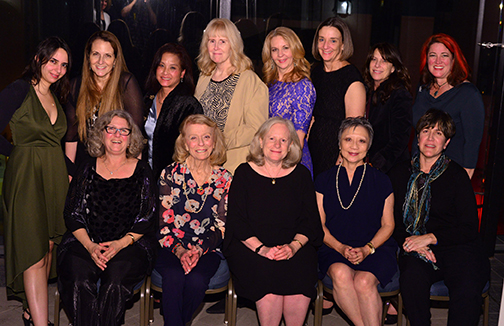 Guild Executive Director Cathy Repola made a special point in her remarks to thank the Loews Santa Monica staff, not only because of the great food and service, but also because they are union members — and they were honored with resounding applause.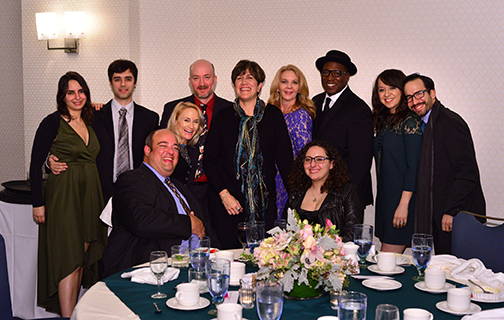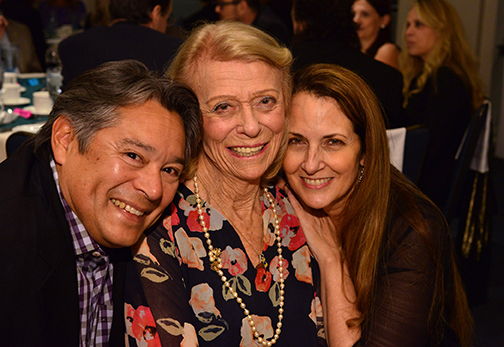 New members to join the Board are assistant editor Shiran Carolyn Amir, Eastern Region Alternate Chad Birmingham, Picture editors Lisa Zeno Churgin ACE and Dorian Harris ACE, Recordist Robert "Bubba" Nichols,  and sound editors Jerry Ross and Dave Barnaby.