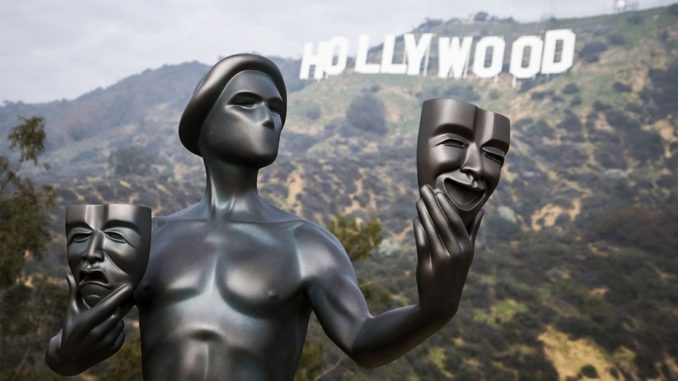 Reprinted from The Hollywood Reporter byJonathan Handel on May 15, 2019.
The new agreement adds flexibility to attract non-union advertisers and agencies, as well as advertisers mystified by the cost structure of their commercials or who simply want more certitude.
If there were an audience award for labor contracts, the new SAG-AFTRA commercials contracts would easily take the laurels. Ratified by the membership May 8 on a 96.85 percent "Aye" vote (with turnout undisclosed), the agreement had previously garnered unanimous thumbs ups from the negotiating committee and SAG-AFTRA's board, The Hollywood Reporter has learned. That unanimity is believed to be without parallel in the often fractious union, at least in the last few decades.
And labor and management have both praised the new pact. "We needed to rethink how a commercial is used [in the mixed linear and digital world] in order to still pay actors fairly while allowing the predictability, flexibility and simplicity that advertisers and agencies need," SAG-AFTRA national executive director David White told THR. "The new provisions breathe new life into the contract." …