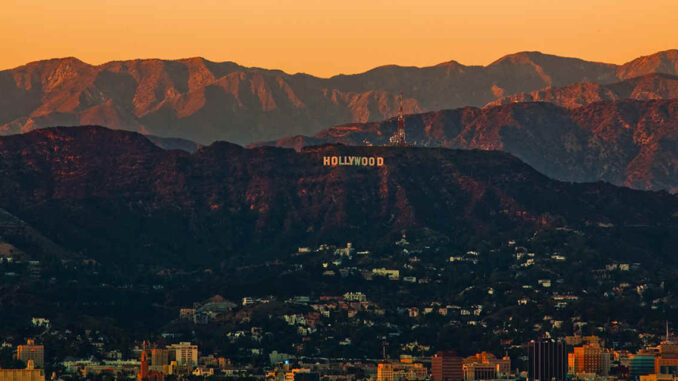 Reprinted from The Hollywood Reporter by Jonathan Handel on November 13, 2019.
"As the industry enters a direct-to-consumer era, the dearth of data beyond 'self-serving marketing' metrics will play a large role in the 2020 union talks," writes Jonathan Handel in The Hollywood Reporter.
"As Disney CEO Bob Iger kicked off the streaming wars in earnest with the launch of Disney+ on November 12, the TV industry's pivot from linear broadcasting to direct-to-consumer platforms is igniting a battle over residuals that could see once-in-lifetime dual union strikes in mid-2020. Not since 1960 have Hollywood's writers and actors walked out in unison — but not since the postwar collapse of the studio system and rise of television has the filmed entertainment industry been seized by such epochal change.
"The canary in the digital coal mine? In most labor deal cycles, the Directors Guild of America reaches an agreement at least a half-year in advance of its June 30 master contract expiration via prenegotiation in the fall and formal bargaining in late November or early December. But this year, a source close to the matter tells The Hollywood Reporter not to expect formal talks between the DGA and the Alliance of Motion Picture and Television Producers (AMPTP) until sometime after the new year. …