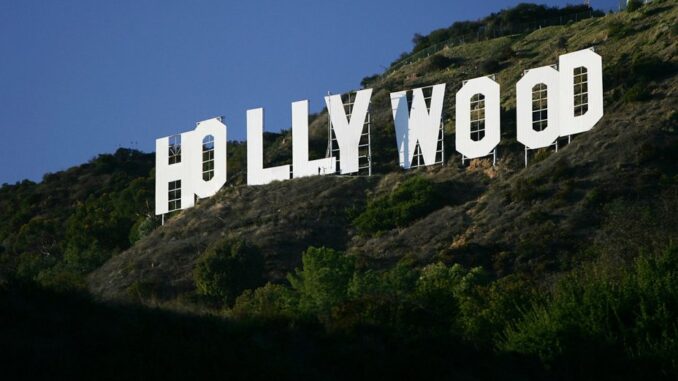 Reprinted from The Hollywood Reporter by Jonathan Handel on March 26, 2017.
"As the current Writers Guild of America talks were being planned months ago, the union told studio negotiators that two weeks of negotiations would be sufficient to achieve a deal, two knowledgeable sources told The Hollywood Reporter on Saturday," writes Jonathan Handel in The Reporter. "But when talks began, the guild presented a complex and expensive list of proposals that couldn't possibly be handled in such a short time period.
"The mismatch suggests that the union may have intended the resulting quasi-impasse, in order to tee up the strike authorization vote that the negotiating committee called for Friday evening.
"'There was not a chance in the world with the WGA demands and the short period of time they gave management that anything could get done,' says an informed industry observer, who spoke on condition of anonymity because of the sensitivity of the situation. 'I think this was calculated to get a strike authorization vote.'
"To some, the WGA's approach, if intentional, might look like bargaining in bad faith, but others may commend it as a smart tactical move. After all, a union's two most powerful weapons are the threat of a strike — and an actual strike. …