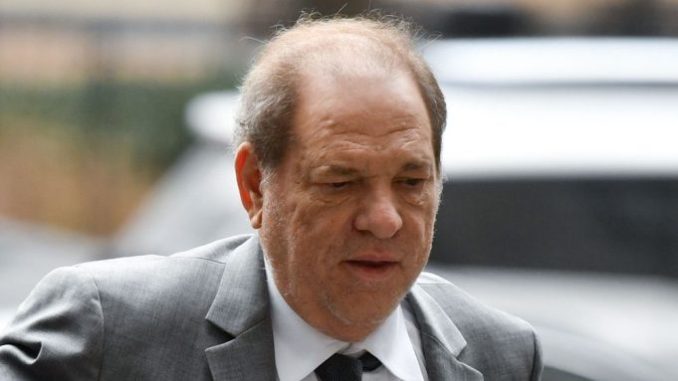 Reprinted from Deadline Hollywood by Dino-Ray Ramos on December 15, 2019.
"Harvey Weinstein said a lot of things in a recent interview with the New York Post — and a lot of what he said won't sit well with many people," writes Dino-Ray Ramos in Deadline Hollywood.
"After over 80 women have accused him of sexual assault, misconduct and/or harassment, the disgraced film producer has come forward to admit that he feels sorry for himself and claims that he has done a lot for women when it comes to filmmaking.
"'I made more movies directed by women and about women than any filmmaker, and I'm talking about 30 years ago,' he told The Post. 'I'm not talking about now when it's vogue. I did it first! I pioneered it!' …