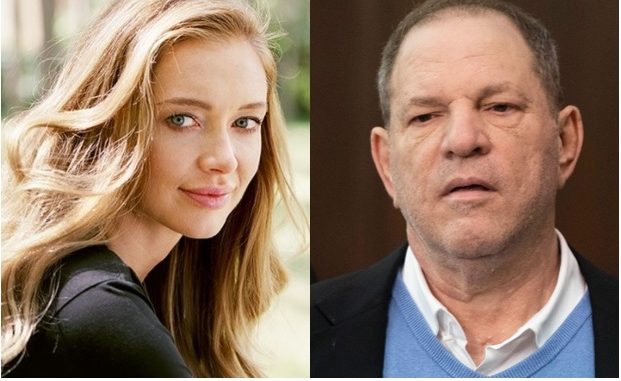 Reprinted from Deadline Hollywood by Dominic Patten on December 19, 2019.
A new New York law for individuals who were molested or sexually abused as children has resurrected an old claim again Harvey Weinstein in a new lawsuit. Former model Kaja Sokola on Thursday filed a sexual abuse suit against the Oscar-winning producer and named his brother, Bob Weinstein, their old company Miramax and that company's old owners the Walt Disney Company as defendants as well.
"Instead of taking her to lunch, as promised, Harvey Weinstein took Sokola without her consent to his apartment, the New York Supreme Court filing details of Weinstein's alleged assault of the then 16-year-old plaintiff in 2002, when Miramax was still a part of Disney. "He would not let her leave until after he terrified and sexually abused her," states the suit (read it here) filed by attorneys Doug Wigdor and Kevin Mintzer seeking damages and a jury trial.
"This traumatic day has been etched in Sokola's mind every day thereafter, and it has caused her immense emotional pain and suffering, even seventeen years later and long after she gave up her dreams of acting or working in the entertainment industry." …