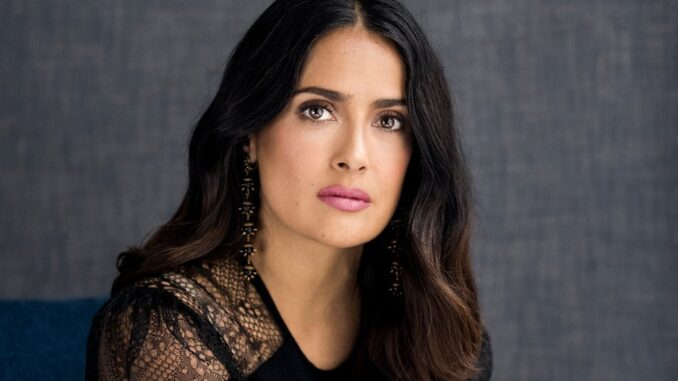 Reprinted from The New York Times by Salma Hayak on December 12, 2017.
"Harvey Weinstein was a passionate cinephile, a risk taker, a patron of talent in film, a loving father and a monster," writes Salma Hayak in The New York Times.
"For years, he was my monster.
"This fall, I was approached by reporters, through different sources, including my dear friend Ashley Judd, to speak about an episode in my life that, although painful, I thought I had made peace with.
"I had brainwashed myself into thinking that it was over and that I had survived; I hid from the responsibility to speak out with the excuse that enough people were already involved in shining a light on my monster. I didn't consider my voice important, nor did I think it would make a difference. …