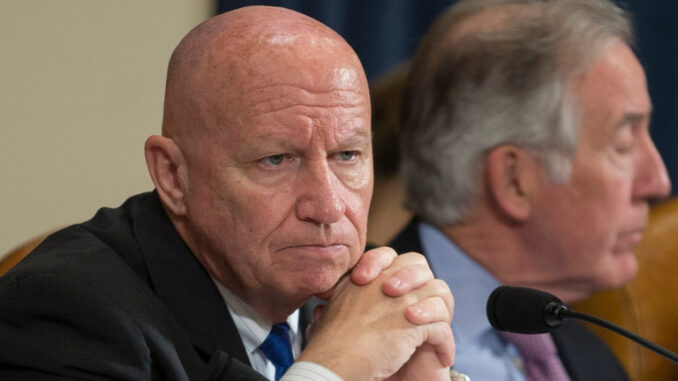 Reprinted from The New York Times by Thomas Kaplan, Abby Goodnough and Jennifer Steinhauer on March 9, 2017.
The critical House Ways and Means Committee gave a pre-dawn approval on Thursday to a major part of the Republican plan to repeal and replace the Affordable Care Act, moving Republicans a step closer toward a full vote on the measure over the growing opposition of senators, health care providers and some conservatives.
Republicans on the panel held together and rejected a variety of Democratic amendments while doing little on their own to change the health bill.
Many of the amendments were drafted to make Republicans look heartless or rash, forcing Republicans to cast votes that could be cited in campaign advertisements in next year's midterm elections.
The Ways and Means Committee finished approving its portion of the legislation after 4 a.m., nearly 18 hours after it began its work on Wednesday. Another panel, the Energy and Commerce Committee, was still at work on its review of the legislation. …
Reprinted from The Washington Post by Elise Viebeck, Sean Sullivan and Mike DeBonis on March 9, 2017.
Two key House committees have approved a Republican proposal to revise the Affordable Care Act, giving the bill its first victories amid a backlash that both Republican leaders and President Trump are trying to tamp down.
The House Ways and Means Committee voted 23 to 16 to advance the American Health Care Act shortly before 4:30 a.m. Thursday after about 18 hours of debate. The House Energy and Commerce Committee voted 31 to 23 to advance the bill at 1:45 p.m. after about 27 hours of debate. …
Amid a barrage of attacks from Democrats and criticism from health-care industry groups, President Trump sought to calm fears about the process. …