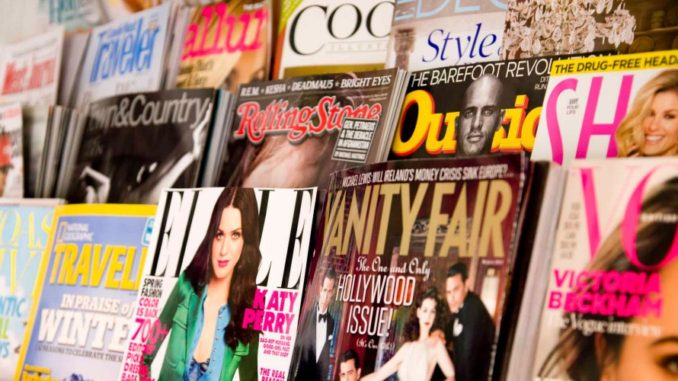 Reprinted from Common Dreams by Jessica Corbett on November 11, 2019.
The Writers Guild of America, East announced Monday that a "strong majority" of Hearst Magazines' 500 editorial, video, design, photo, and social staff from 24 print and digital brands voted in favor of forming a union.
HuffPost noted that "the Hearst Magazines Media Unit will be one of the biggest labor unions in media."
In a letter shared by the labor union Monday, the WGAE's Hearst Magazines Organizing Committee vowed to address diversity, transparency, compensation, and editorial standards.
"Hearst is one of the largest editorial employers in the industry, and media's rapidly changing landscape means it's more important than ever for us to have a say in the conditions of our employment," the letter read. "We care deeply about the work we do at Hearst and its reputation within the media industry, and we believe we deserve a seat at the table and a say in how we are compensated and treated in the workplace." …
Hearst Writers are Latest in Media Shift to Unionization
Reprinted from The Los Angeles Times by Anousha Sakoui on November 11, 2019.
The staff of Hearst Magazines, including those at Elle, Cosmopolitan and Men's Health, have voted to unionize, joining a growing rank of media industry groups seeking better employment terms.
A majority of the 500 writers, video, design, photo and social staff across 24 digital and print brands said Monday they had signed union cards with the Writers Guild of America, East in a bid for better pay, leave and diversity in editorial ranks.
Hearst, based in New York, has major interests in cable television, including stakes in A&E, Lifetime and ESPN; a string of television stations; newspapers, including The San Francisco Chronicle and The Houston Chronicle; and 300 magazines around the world. …