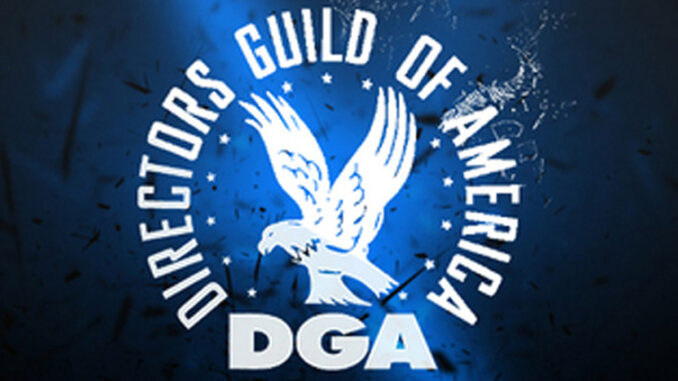 Reprinted from The San Francisco Chronicle by Meriah Doty on October 25, 2016.
The Directors Guild of America has reached a tentative agreement with television networks ABC, CBS and NBC for wage and other increases for news, sports and operations employees.
The DGA National Board of Directors voted unanimously over the weekend to send the new agreement to members for ratification, the labor union said on Tuesday.
The three-year contract covers staff and freelancers who work for the aforementioned television networks and at a number of their locally-owned affiliate stations.
The "Network Agreement — which covers wage, pension and other gains — is separate from the union's "Basic Agreement," which is also negotiated every three years. …