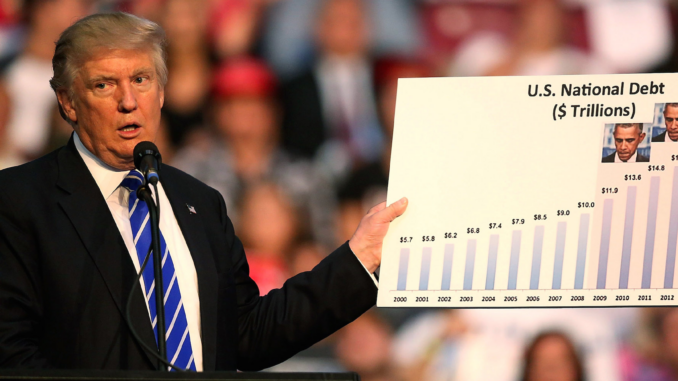 Reprinted from The San Francisco Chronicle by Bob Bryan on September 24, 2016.
"It's the economy, stupid."
Those are the now famous words of James Carville, a former strategist for President Bill Clinton, during the 1992 election; they narrowed down just how important Americans' feelings about their economic future were to the outcome of the election.
Once again, with Democratic nominee Hillary Clinton and Republican nominee Donald Trump facing off in the 2016 presidential race, it appears that the economy will be a central debate point of the election.
We've broken down the two candidates' policy proposals for the economy on everything from Wall Street regulation to fiscal policy. Using the campaigns' official positions as well as statements from the candidates themselves, we look closely at the details, and what economists have said about their potential impact. …