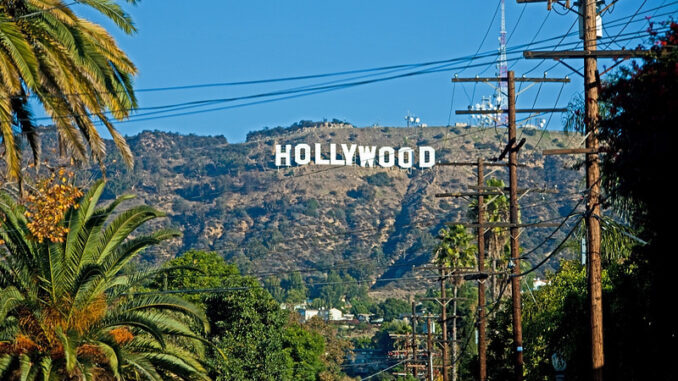 Reprinted from The San Francisco Chronicle by Anousha Sakoui and Megan Durisin on September 4, 2017.
The credits have rolled on Hollywood's worst summer in a decade, closing out with a dismal Labor Day weekend that was the first in a generation without a big, new movie opening in wide release.
The summer season drew a little more than $3.8 billion in sales, the first time the season's tally has dipped below the $4 billion mark since 2006, according to Paul Dergarabedian, senior media analyst at researcher ComScore Inc. The holiday weekend generated about $99.5 million in U.S. and Canadian theaters from Friday through Monday, the least since 1998, according to Comscore data.
The last time Hollywood studios didn't have a big Labor Day release was 1992, and the absence of a new film this weekend put a capstone on what went wrong during the usually prosperous summer season. Studios spread their big budget pictures across the calendar this year, and much of what they did offer from May to September — new installments of ongoing serials — disappointed fans. …
Summer Box Office Officially Worst in Over a Decade
Reprinted from Variety by Seth Kelley on September 5, 2017.
It's official: The summer box office is the worst the movie industry has seen in more than a decade.
That's without adjusting for inflation, or taking into account the rising cost of ticket sales. To make it very clear, a concerningly low number of people in North America went to the movie theater this summer. Big-budget flops and underperforming sequels were the main culprits as the summer season has finished with $3.8 billion in domestic ticket sales, according to data provided by comScore.
It's a 14.6% drop from last summer, or one of the steepest declines in recent history. To find a summer season that earned less than 2017, one would have to look back to 2006 when the season posted $3.7 billion in grosses.
The horrific summer puts the year overall 6.5% behind 2016. That's due to a winter and spring season that posted strong numbers thanks to record-breakers including Beauty and the Beast and The Fate of the Furious, and breakout hits, notably Get Out. …