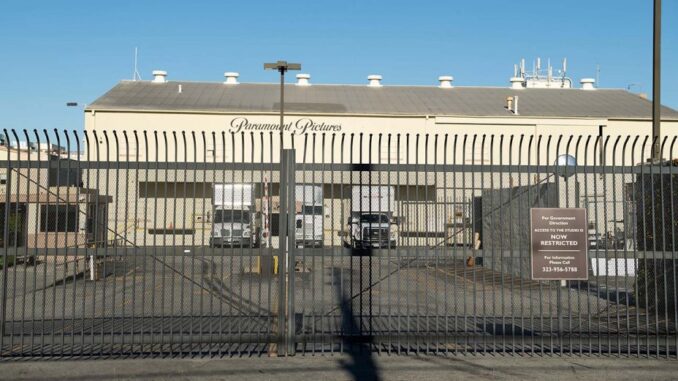 Reprinted from The Hollywood Reporter by Georg Szalai on May 13, 2020.
With Hollywood first-quarter earnings season now wrapped, sector giants have made clear that more of the financial pain of the novel coronavirus pandemic will, as expected, hit their results for the current second quarter, which started after the initial virus impact in March.
With revenue dragged down across divisions — from the closed theme park units and film segments affected by shuttered cinemas, to TV networks, where advertising started tanking amid the crisis despite higher ratings — it is no wonder that management teams have in recent weeks unveiled furloughs, salary cuts and other measures to reduce their cost base.
"There has been a very thoughtful process on behalf of management teams about treating employees with as much respect as possible in the current times," Wolfe Research analyst John Janedis tells The Hollywood Reporter. "Temporary furloughs and salary reductions across a large portion of the employee base are a very effective way to reduce the cost base in the short term; otherwise, layoffs would need to be dramatic." …