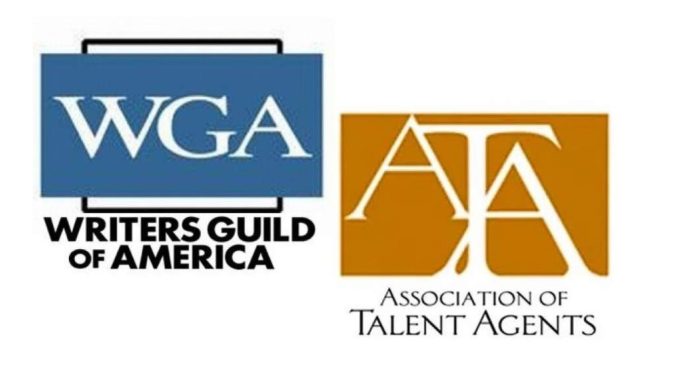 Reprinted from The Los Angeles Times by Wendy Lee on November 16, 2019.
The pitch seemed promising: a true crime podcast about a vengeful zookeeper from Oklahoma, starring and executive produced by "Saturday Night Live" comedian Kate McKinnon.
United Talent Agency assembled a "package" that included McKinnon and the rights to develop Wondery's podcast into a TV show, and sold the series last month to a studio run by NBCUniversal. The series, called Over My Dead Body: Joe Exotic, did not have a writer assigned.
Seven months after thousands of Hollywood writers "fired" their agents to protest longstanding industry practices, talent agencies are continuing to package and sell shows at a brisk pace — often without writers attached. This marks a significant departure from recent years in which the vast majority of packaged TV shows included members of the Writers Guild of America.
As Hollywood's biggest labor dispute in a decade continues with no end in sight, some talent agencies have found a workaround: They are not selecting writers before they sell new TV projects to studios. Instead, they are building shows around popular books, podcasts, English-language adaptations of foreign-language shows that are attractive to buyers because they come with already proven ideas. …