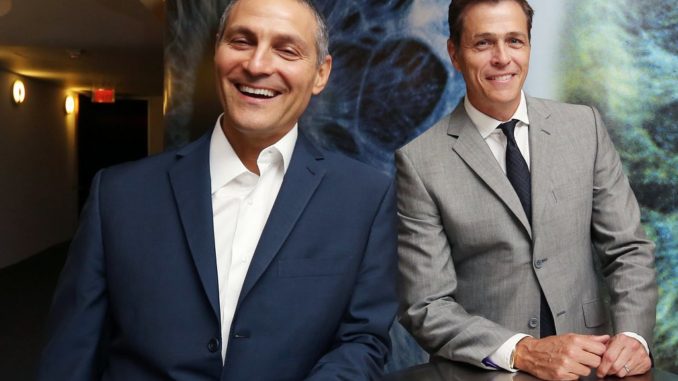 Reprinted from The New York Times by Noam Scheiber on April 23, 2019.
When Hollywood writers began firing their agents en masse this month, their gripes seemed esoteric. They contended that an obscure set of financial arrangements had created conflicts of interest for their agents and squeezed the writers' earnings.
But just beneath the surface of the standoff is an issue that affects workers across the economy: the increasingly visible hand of Wall Street. The top talent agencies have evolved into large corporations backed by financiers who have pumped billions of dollars into their businesses.
The relationship between private-equity firms and the major talent agencies dates back at least to the last decade but escalated in 2010, when TPG Capital made an initial investment in Creative Artists Agency. That investment grew to $500 million and a majority stake. …