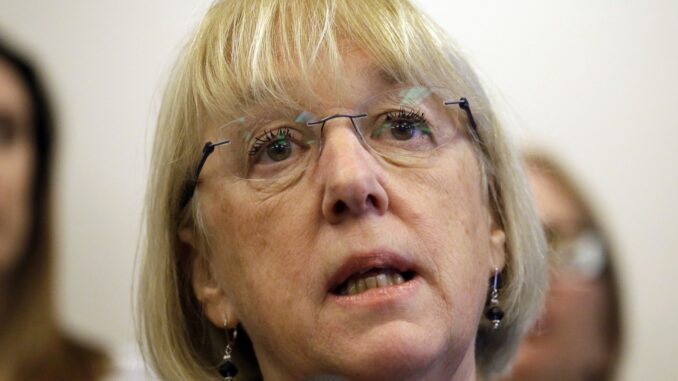 Reprinted from The Washington Post by Mary Clare Jalonick on March 10, 2017.
Women seeking abortions and some basic health services, including prenatal care, contraception and cancer screenings, would face restrictions and struggle to pay for some of that medical care under the House Republicans' proposed bill.
The legislation, which would replace much of former President Barack Obama's health law, was approved by two House committees on Thursday. Republicans are hoping to move quickly to pass it, despite unified opposition from Democrats, criticism from some conservatives who don't think it goes far enough and several health groups who fear millions of Americans would lose coverage and benefits.
The bill would prohibit for a year any funding to Planned Parenthood, a major provider of women's health services, restrict abortion access in covered plans on the health exchange and scale back Medicaid services used by many low-income women, among other changes.
Washington Senator Patty Murray, the top Democrat on the Health, Labor, Education and Pensions Committee, said the legislation is a "slap in the face" to women. She said it would shift more decisions to insurance companies. …