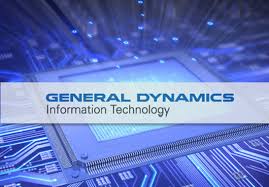 Reprinted from The St. Louis Post-Dispatch by Danielle Paquette on April 23, 2018.
One of the country's largest federal contractors has been accused of underpaying about 10,000 workers who run help hotlines for public health insurance programs, including the Affordable Care Act marketplaces, by up to $100 million over the last five years, according to four complaints filed Monday to the Department of Labor.
The complaint brought by the Communications Workers of America alleges General Dynamics Information Technology misclassified employees at call centers in Kentucky, Florida, Arizona and Texas to suppress their wages.
The union, which does not represent the workers, said the contractor hired or promoted workers into roles that require special training but paid them below government-set rates for the jobs they performed. The complaint covers the period since 2013, when GDIT started a $4-billion, 10-year contract with the Centers for Medicare and Medicaid Services. ,,,