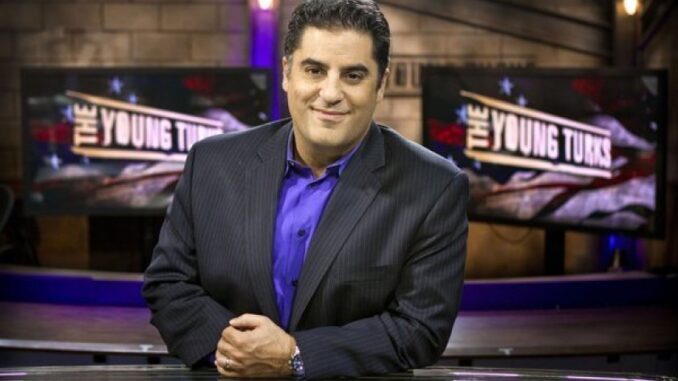 Reprinted from Deadline Hollywood by David Robb on February 12, 2020.
IATSE has launched a campaign to unionize the production and post-production workers at The Young Turks, the left-leaning online news outlet that produces a variety of programs, including its flagship talk show, The Young Turks.
The company was founded in 2002 by chief on-camera personality Cenk Uygur, who is running for the House seat vacated by former Representative Katie Hill.
The website's crew members announced their decision to unionize in a statement posted Wednesday on social media. "We're proud to work behind the scenes at TYT to create online content that's bold, entertaining, and unapologetically progressive," they said in a statement. "There is no other news and talk network quite like TYT, and the perspective our network brings to its political coverage is resolutely pro-justice and pro-worker. We're proud of our content, and we're proud, too, to put into practice in our workplace the values that our work helps bring to the screen every day. In our decision to go union, we join the wave of recent organizing in digital media, and we stand in solidarity with the renaissance of labor activism we see now in workplaces of all kinds throughout the country." …