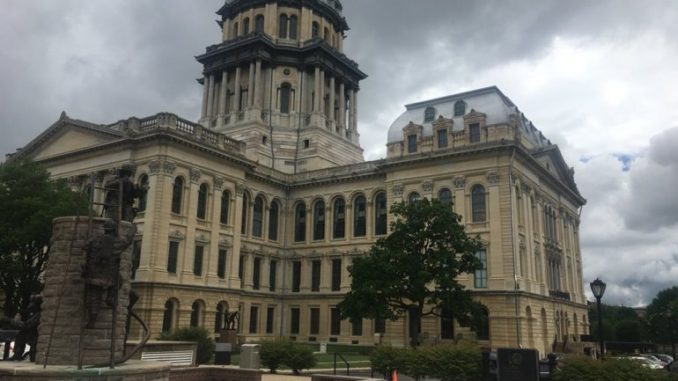 Reprinted from WQAD Springfield, Illinois by the Illinois News Network on June 13, 2018.
As early as this fall, Governor Bruce Rauner and Illinois' lawmakers could see a $412 million hole added to a budget that many say was unbalanced to begin with.
The Illinois Labor Relations Board Tuesday evening denied Rauner's request to send a ruling on $412 million in step increases that an Illinois court says is owed to 14,000 members of the American Federation of State, County and Municipal Employees Council 31 to an administrative law judge for another hearing.
Rauner froze automatic compounding pay hikes when he took office in 2015, saying lawmakers never appropriated the money. After AFSCME challenged Rauner's freeze, Illinois courts said those step increases were owed.
Rauner's office estimates it will cost $412 million for just the four years of higher pay if the state is forced to pay all of the past years' frozen step increases in the fiscal 2019 budget. …