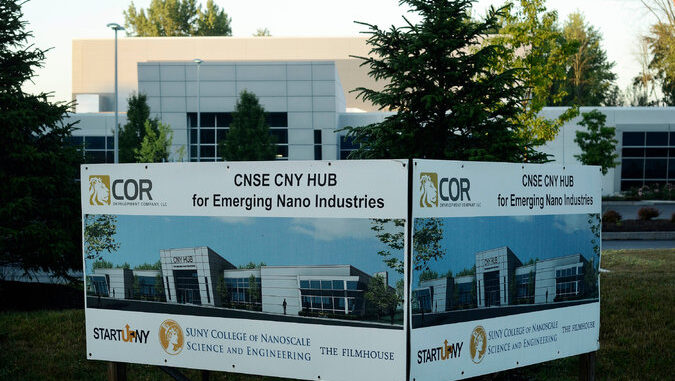 Reprinted from The New York Times by Jesse McKinley on August 22, 2016.
The studio — called the Central New York Hub for Emerging Nano Industries — would create at least 350 high-tech jobs, and would, according to Cuomo, effectively bring Hollywood to central New York.
"Who would have ever figured?" the governor mused at the announcement ceremony in 2014.
Almost nobody, apparently. Most of the governor's optimistic predictions have not yet come to pass. While construction of the film hub was completed last summer, the building sits essentially vacant, and the hub has exactly two employees who work full time, including a cinematographer, Huayu Xu, recently hired to manage and promote the project.
No films made it to the multiplex: Nearly two and a half years after the governor's announcement, the hub's anchor tenant, FilmHouse, has yet to release a production, and its president and other executives have been dogged by lawsuits, tax liens and seven-figure legal judgments…