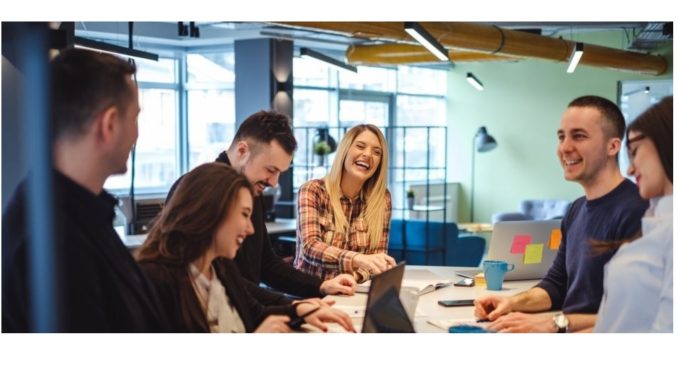 Reprinted from Inc by Peter Economy on August 22, 2019.
"And while some may think that tech workers get all excited about ping-pong tables and an endless supply of company-provided food and beverages, as Indeed found in its research, that's not really the case at all.
"As it turns out, the following five things are most important to tech workers today. And, guess what? They're also important to employees in any kind of business in every industry–including yours.
"1. Almost all tech workers value transparency from leadership.
"When Indeed asked tech workers what's most important to them, the answer was: 'Quite a lot.' Looking at what specific characteristics they value most in a company, however, topping the list is transparency from leadership, which 89 percent of workers considered to be important. This was followed closely by the company giving back to the community (valued by 79 percent of respondents) and a company that shares their values (important for 78 percent). …