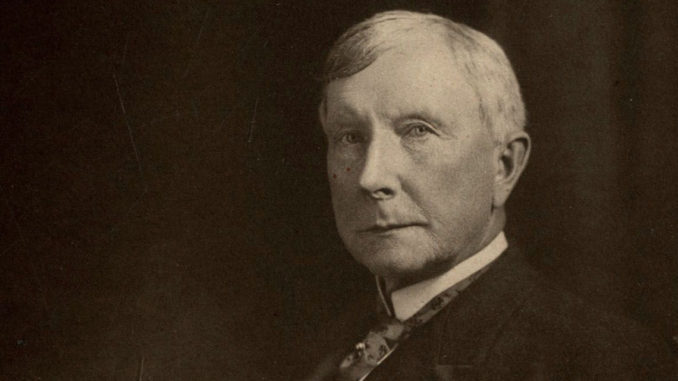 Reprinted from Jacobin by Rosemary Feurer and Chad Pearson on May 1, 2018.
"Why are unions so weak in the US?" write Rosemary Feurer and Chad Pearson in Jacobin. "Because for well over a century, employers have used every tactic in the book to crush them.
"Union density in the United States has ebbed and flowed over the past century. What hasn't changed is employers' opposition to trade unions.
"Well before the anti-union campaigns of the post-New Deal era, or the right-wing offensives of more recent vintage, employers built networks, developed alliances, and created strategies to stem labor's rise. Together, employers helped shape a legal, social, and political environment that systematically stacks the deck against workers.
"Here are five ways capitalists have tried to fend off unions — often with great success. …