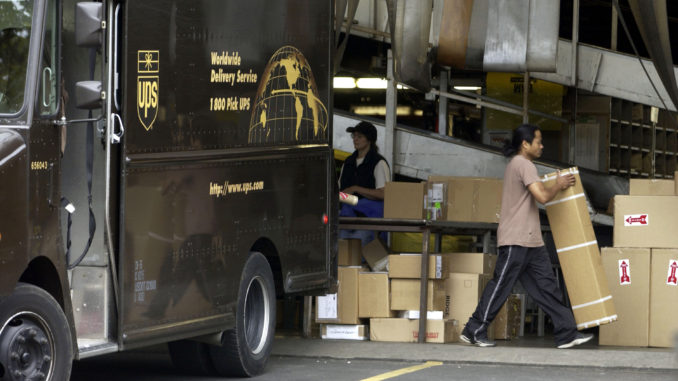 Reprinted from Jacobin by Ben Beckett on December 27, 2018.
"In 2018, workers started getting restless. Some unions took advantage of that restlessness — and won big," writes Ben Beckett in Jacobin. "Others rolled over to management without a fight.
"Many American workers were restless this year. Tens of thousands of educators in West Virginia, Oklahoma, Arizona, Washington, and across the country walked out in violation of the law, often without much support from union officials. Teachers at more than a dozen Acero network schools in Chicago went on strike, the first time charter school educators have ever walked off the job.
"Marriott workers in a half-dozen cities maintained picket lines for weeks. University of California employees in AFSCME 3299 have repeatedly shut down campuses of one of the state's largest employers. In August, 98 percent of Los Angeles school workers in United Teachers of Los Angeles (UTLA) voted to authorize a strike; last week, the 35,000-member union announced they would walk off the job in January. Teachers in Oakland are also preparing for a strike.
"But two very large and important unions pursued a much less aggressive strategy: the Teamsters (IBT) in its contract with UPS and the United Federation of Teachers (UFT) in its agreement with New York City. As a result, their contracts achieved far fewer advances for workers than many other agreements settled this year.
"In both cases, the employers are in strong financial shape. Both unions represent massive workforces — 250,000 workers at UPS nationally and over 150,000 workers and retirees in New York City public schools, respectively. Both unions have lots of resources and roots in their workplaces going back decades.
"What led them to negotiate deals chock full of concessions? …
"[In the case of the United Federation of Teachers, there were] open threats from the union's president that the UFT would not return to the table if workers voted the contract down. All this occurred months before the contract expired — months during which the union could have mobilized members to push for a better deal. …