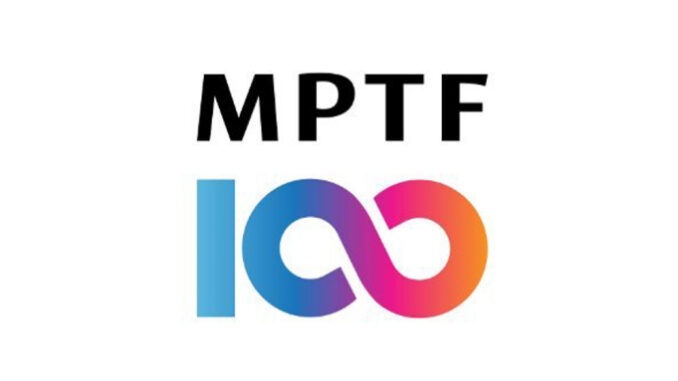 Reprinted from Deadline Hollywood by David Robb on June 2, 2021.
Jeffrey Katzenberg is stepping down as chairman of the board of governors at the Motion Picture and Television Fund, where he and his wife Marilyn have been among its biggest boosters and fundraisers for three decades.
His departure comes as the charitable organization celebrates its 100th anniversary.
"The entire MPTF organization – the Motion Picture Home residents, our entire staff, volunteers, boards – feels incredibly blessed to have had Jeffrey's amazing support for the past 30 years," MPTF president and CEO Bob Beitcher said in a statement. …