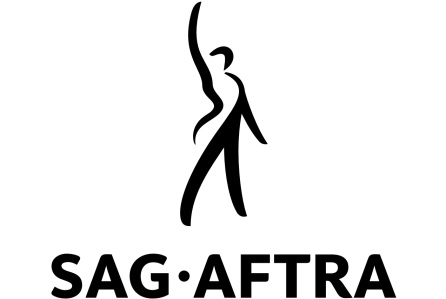 Reprinted from The Hollywood Reporter by Jonathan Handel on August 22, 2018.
After facing a SAG-AFTRA 'do not work' order, the company has signed on to union wages and working conditions.
Just two days after SAG-AFTRA slapped a do not work order on star Jessica Alba's Honest Company for preparing to shoot non-union commercials, the company has signed on to the union's commercials contract. The reversal was announced Wednesday by Alba and SAG-AFTRA, with Alba saying that talks had been ongoing "since last week" — a union official had said otherwise on Monday — and that becoming a signatory was always the company's intent.
The highly public dispute had threatened to tarnish Honest Company's warm and fuzzy brand identity and that of its ad agency Mother, which the union said was producing the commercials. …