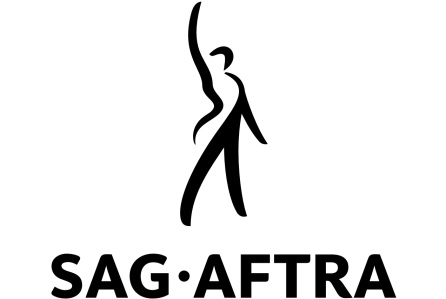 Reprinted from The Hollywood Reporter by Jonathan Handel on August 20, 2018.
The star may be a SAG-AFTRA member, but her company and its ad agency Mother are shooting non-union commercials, says the performers' union.
If you can't trust an honest company or a mother, who can you trust? That seems to be the question at SAG-AFTRA, which issued a "do not work" order Monday against star Jessica Alba's Honest Company, warning that the purveyor of natural beauty and cleaning supplies to woke families everywhere was preparing to spend the week in Los Angeles shooting non-union commercials produced by hipster ad agency Mother.
Those companies' warm and fuzzy brand identities clash discordantly with the reality of refusing to offer union wages and working conditions, says the union — not to mention the fact that Alba is herself a SAG-AFTRA member. The order, contained in an email blast and available online, says that the union reached out to both companies, to no avail. …