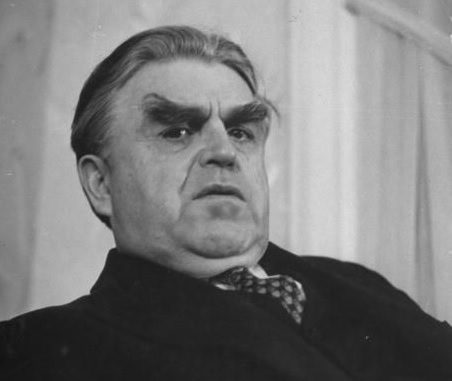 Reprinted from The Gazette by Marion and Rich Patterson on May 26, 2018.
… "'In the peak coal mining year of 1910, over 710,000 miners toiled in our nation's mines. They dug out 417 million tons of soft coal and 85 million tons of anthracite, or hard coal. Their efforts supplied 75 percent of the nation's energy. The steel mills of Gary (Indiana) and Pittsburgh, the growing automobile factories of Detroit, the nations offices, schools, hospitals and railroads drew their sustenance from the magnificent coalfields that lay in 30 states,' wrote labor historian Robert Zieger.
"Miners realized they'd need to band together and strike for better pay and working conditions. When a strike closed mines in Lucas in 1880, coal companies imported African-Americans to work the mines.
"These people were recruited from the South and probably didn't realize the coal companies were bringing them to Iowa to break strikes. They mostly moved here to find a better life," said Felicite Wolfe, curator at the African American Museum of Iowa.
"It was in this Iowa mining environment that John L. Lewis was born in Cleveland in 1880, a time of great wealth disparity. The Iowa town, which no longer exists, was just east of Lucas. As a young man Lewis worked in the pits and experienced the hardships and dangers of mining. He later moved to a mining area in Illinois and began rapidly rising in the growing American labor movement. He became president of the United Mine Workers of America and later founded the Congress of Industrial Organizations (CIO), which organized workers in many industries across the country. In the 1930s he was the dominant force in the American labor movement. …