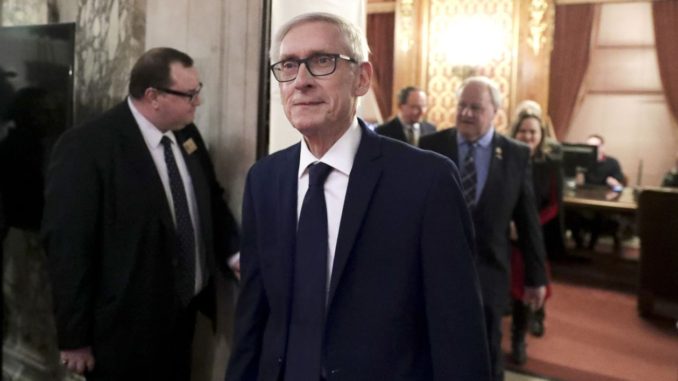 Reprinted from The Wall Street Journal by The Associated Press on March 21, 2019.
A judge on Thursday temporarily blocked Wisconsin Republicans' contentious lame-duck laws limiting the powers of new Democratic Governor Tony Evers, who immediately used his restored authority to pull the state out of a multistate challenge to the Affordable Care Act.
Dane County Circuit Judge Richard Niess brushed aside GOP concerns that the move would leave thousands of statutes passed in so-called extraordinary sessions susceptible to challenge. Republican legislative leaders vowed to appeal.
The order is part of a lawsuit filed by a coalition of liberal-leaning groups. They allege the Legislature met illegally when it passed the lame-duck bills in December. …