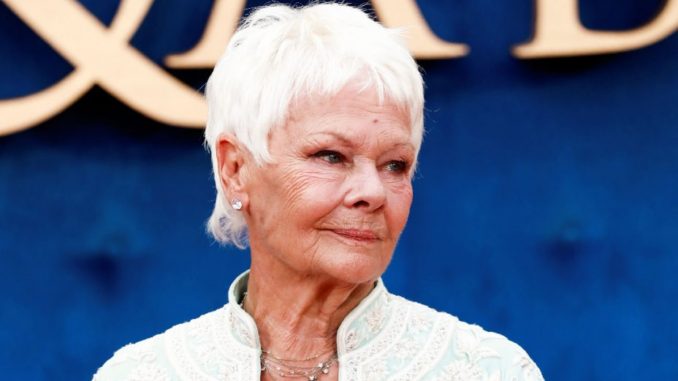 Reprinted from The Hollywood Reporter by Georg Szalai on June 25, 2019.
"Are we going to negate 10 years at the Old Vic," the London theater where Spacey served as artistic director, "and everything that he did?" the star asks in a British magazine interview.
Judi Dench, who has condemned Harvey Weinstein and Kevin Spacey for alleged sexual harassment, told a British magazine that she worries their work may be forgotten.
"What kind of agony is that?" Dench told the latest issue of Radio Times, The Guardian reported. "Are we going to negate 10 years at the Old Vic [the London theater where Spacey served as artistic director] and everything that he did – how wonderful he's been in all those films? Are we just not going to see all those films that Harvey produced?" …