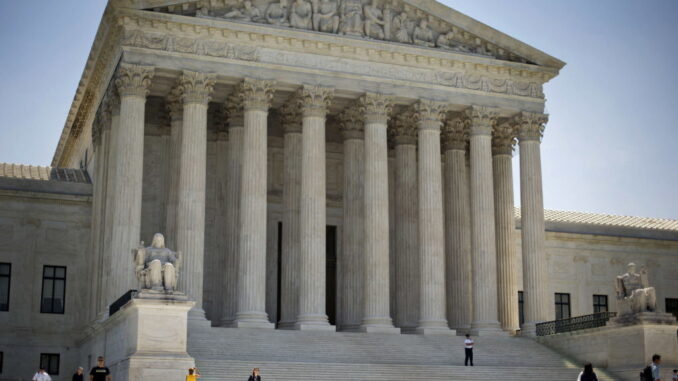 Reprinted from The New York Times by The Associated Press on January 13, 2017.
The Supreme Court said Friday it will decide whether employers can require workers to sign arbitration agreements that prevent them from pursuing group claims in court.
The justices agreed to consider an issue affecting millions of workers who have signed forms waiving rights to bring class-action lawsuits over unpaid overtime, wage disputes and other workplace clashes. Businesses have increasingly used the agreements to limit exposure to large damage awards.
The National Labor Relations Board says such agreements conflict with labor laws giving workers the right to band together to complain about workplace conditions. …