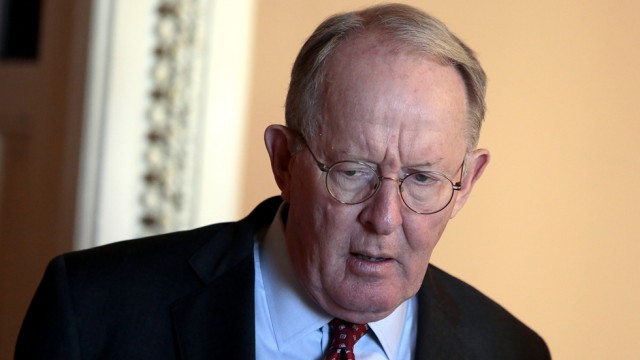 Reprinted from The Hill by Jordain Carney on November 18, 2016.
Senator 
Lamar Alexander
is predicting it will take years to repeal and replace ObamaCare, with Republicans needing support from Democrats to approve a new healthcare law.
"I imagine [it] will take several years to completely make that sort of transition to make sure we do no harm, create a good healthcare system that everyone has access to and we repeal the parts of ObamaCare that need to be repealed," the Tennessee Republican told reporters on Thursday.
Alexander — who chairs the Health, Education, Labor and Pensions Committee — said approving an alternative to the Affordable Care Act is hard because lawmakers have "spent six years as the Hatfields and the McCoys, you know, adopting our positions and shooting at each other." …