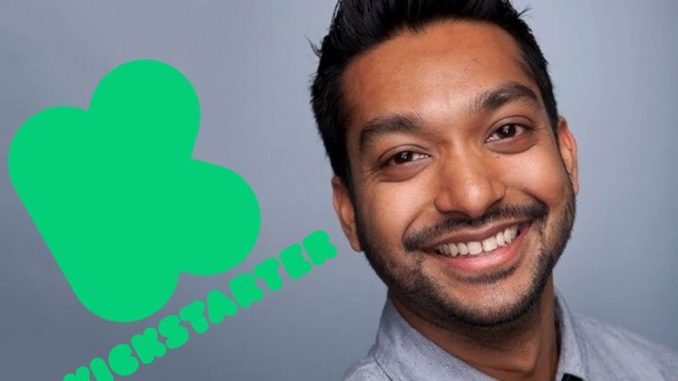 Reprinted from Salon by Nicole Karlis on September 11, 2019.
Two union organizers at Kickstarter, a crowdfunding platform, have been fired in the last eight days, according to a report by Slate.
The company reportedly fired employee Taylor Moore, who was one of the organizers, on Thursday morning. Last week Clarissa Redwine, who had also been involved in the union effort, was fired, too.
It is illegal to fire employees for being involved in unionization efforts in the United States.
According to Slate, the company would not comment on the firings, and said nobody has been fired for union activities; however sources told Slate both employees were both fired for what management claimed were performance-related issues. …