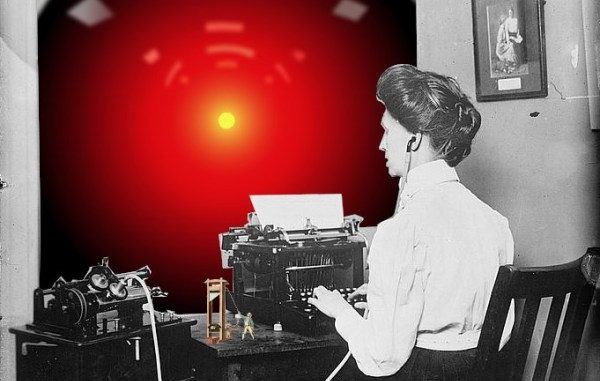 Reprinted from Boing Boing by Clarissa Redwine on November 13, 2019.
Kickstarter's workers have been trying to form a union, and they say that the company fired its most prominent union organizers under the pretense of performance issues, but really in order to get them out of the way and head off the unionization drive.
Now a group of current and former workers from Kickstarter, Wework, Facebook, and various tech worker coalitions have created an "organized labor onboarding kit" and Clarissa Redwine — a union organizer who was recently fired from Kickstarter — is raising money to mass produce the kit and distribute it to workers — including Kickstarter workers — who are thinking about unionization.
The centerpiece of the kit is a booklet filled with anti-union talking-points (real quotes from tech executives) along with refutations, along with a Sprout pencil (once it's been sharpened down to the nub, you plant it and a seed in the base germinates into a little plant!), an enamel pin, stickers, and other materials that are meant to provide a counterpoint to the "onboarding kits" that new hires at tech companies are given on their first day on the job. …