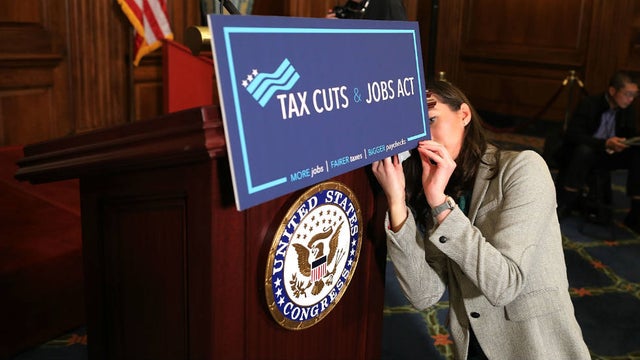 Reprinted from The Hill by Laurence Kotlikoff on June 13, 2019.
Whether the Tax Cuts and Jobs Act (TCJA) disproportionately helped the rich may be 2020's biggest political issue. Treasury Secretary Steve Mnuchin claims that it benefited most Americans. Senator Bernie Sanders (I-Vermont) calls it a massive giveaway to the rich.
Who's right?
Unfortunately, no one can tell from the TCJA studies done to date. Those studies, produced by government agencies and D.C. think tanks, do conventional fiscal analysis, which, truth be told, has four fatal flaws.
First, it's static. It considers only taxes paid in the current year. But TCJA impacts, and differentially so, every household's future taxes.
Second, conventional TCJA analysis classifies households as rich or poor based on current-year income. This means a billionaire investor who realizes no capital gains can be classified as poor even though she's rich. …