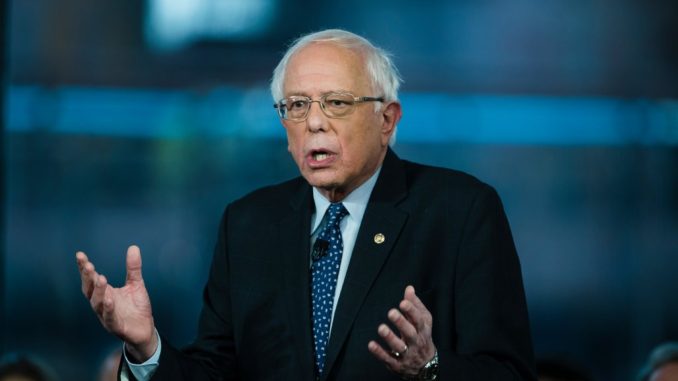 Reprinted from The New York Times by Paul Krugman on April 18, 2019.
"A peculiar chapter in the 2020 presidential race ended Monday, when Bernie Sanders, after months of foot-dragging, finally released his tax returns," writes Paul Krugman in The New York Times. "The odd thing was that the returns appear to be perfectly innocuous. So what was all that about?
"The answer seems to be that Sanders got a lot of book royalties after the 2016 campaign, and was afraid that revealing this fact would produce headlines mocking him for now being part of the 1 Percent. Indeed, some journalists did try to make his income an issue.
"This line of attack is, however, deeply stupid. Politicians who support policies that would raise their own taxes and strengthen a social safety net they're unlikely to need aren't being hypocrites; if anything, they're demonstrating their civic virtue. …