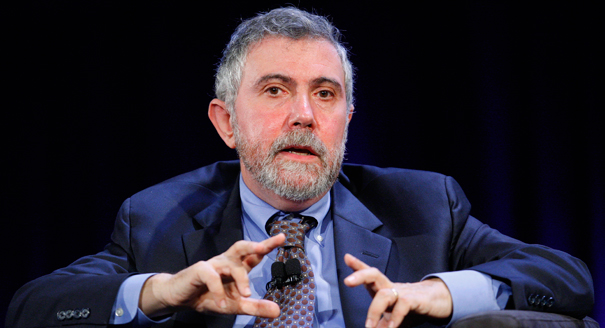 Reprinted from The New York Times by Paul Krugman on October 14, 2017.
"Modern conservatives have been lying about taxes pretty much from the beginning of their movement," writes Paul Krugman in The New York Times. "Made-up sob stories about family farms broken up to pay inheritance taxes, magical claims about self-financing tax cuts, and so on go all the way back to the 1970s. But the selling of tax cuts under Trump has taken things to a whole new level, both in terms of the brazenness of the lies and their sheer number. Both the depth and the breadth of the dishonesty make it hard even for those of us who do this for a living to keep track.
"In fact, when I set out to make a list of the bigger lies, I thought there would be six or seven, and was surprised to come up with ten.
"So I thought it might be useful, both for myself and for others, to put together a crib sheet: a fairly long-form description of ten big lies Trump and allies are telling, what they've said, and how we know that they are lies. I'm probably missing some stuff, and for all I know some new big lie will have been tweeted out by the time this is posted. But we do what we can. So here we go. …