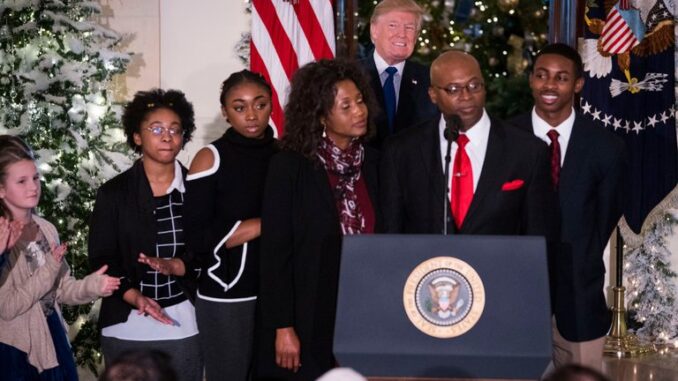 Reprinted from The New York Times by Paul Krugman on December 14, 2017.
"You can always count on Republicans to do two things: try to cut taxes for the rich and try to weaken the safety net for the poor and the middle class," writes Paul Krugman in The New York Times. "That was true under George W. Bush, who sharply cut tax rates on the top 1 percent and tried to privatize Social Security. It has been equally true under President Trump; G.O.P. legislative proposals show not a hint of the populism Trump espoused on the campaign trail.
"But as a terrible, no good, very bad tax bill heads for a final vote, something has been added to the mix. As usual, Republicans seek to afflict the afflicted and comfort the comfortable, but they don't treat all Americans with a given income the same. Instead, their bill — on which we don't have full details, but whose shape is clear — hugely privileges owners, whether of businesses or of financial assets, over those who simply work for a living.
"And this privileging of nonwage income isn't an accident. Modern Republicans exalt 'job creators,' that is, people who own businesses directly or indirectly via their stockholdings. Meanwhile, they show implicit contempt for mere employees. …