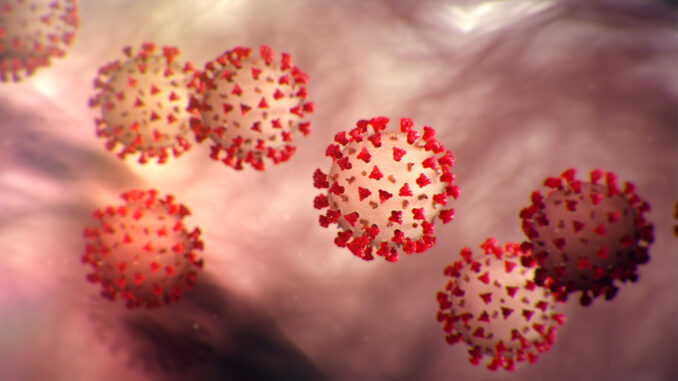 Reprinted from Deadline Hollywood by Brandon Choe on February 21, 2021.
After the Los Angeles Department of Public Health confirmed 14 cases of the UK variant of Covid-19, Public Health has reported 93 new deaths and 1,465 new confirmed cases of Covid-19 in the county. The lower number of deaths and cases may reflect reporting delays over the weekend.
As numbers trend down, it should still be noted that the US is on the grim milestone of hitting 500,000 deaths.
According to the New York Times, Dr. Anthony Fauci is optimistic that vaccination sites around the country will rebound after weather-related shipping delays of the vaccine. Fauci noted that two million of the delayed doses had already been shipped. …