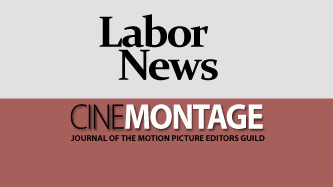 Reprinted from Deadline Hollywood byTom Tapp on January 6, 2021.
"The rate of new cases this month is translating into a disastrous increase in the number of people with severe COVID-19 symptoms being sent to our local hospitals," said a statement from the Los Angeles County Public Health Department on Wednesday.
That point was clear in the numbers released by the department. They showed that, for the first time, the number of Covid-19 patients hospitalized in L.A. County crossed 8,000. The total was 8,023. Twenty percent of those hospitalized are in the ICU.
"Hospitalizations are likely to increase for at least three weeks to come, and deaths will also remain disturbingly high," county Public Health Director Barbara Ferrer said. …