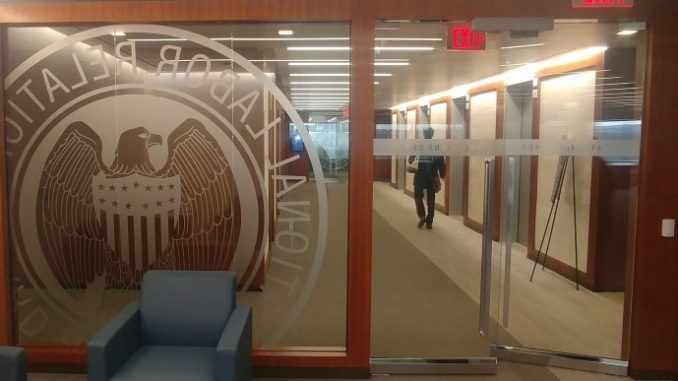 Reprinted from Bloomberg Law byHassan Kanu on June 22, 2018.
The National Labor Relations Board will soon offer buyouts and early retirement to eligible staffers in its regional offices and headquarters in Washington, D.C., according to an agency e-mail obtained by Bloomberg Law.
The move is likely to continue or accelerate the board's trend toward a smaller footprint. Congress hasn't increased the NLRB's funding in at least four years, and agency staff has decreased significantly through attrition since 2002. The agency's Republican leadership has been operating under an effective hiring freeze.
The federal labor board safeguards employees' rights to organize and decide whether to have a union in their workplace. It also adjudicates unfair labor practices committed by private sector employers and unions. The board's roughly 26 regional offices are another avenue for businesses, unions, or individual workers to seek a remedy for unfair workplace practices. …