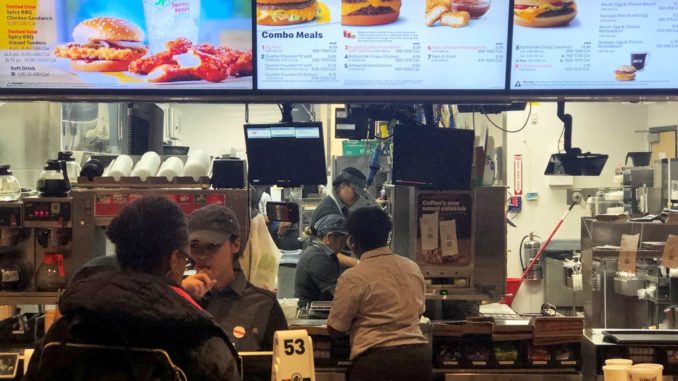 Reprinted from The New York Times by Noam Scheiber on January 12, 2020.
Workers could have more difficulty suing large companies for wrongdoing by contractors or franchisees under a rule announced on Sunday by the Labor Department.
Under the rule, which will take effect in March, employees of a fast-food franchise like a McDonald's restaurant, for example, may struggle to win a legal claim against the parent company if a franchisee violates minimum-wage and overtime laws.
"This final rule furthers President Trump's successful, governmentwide effort to address regulations that hinder the American economy and to promote economic growth," Secretary of Labor Eugene Scalia said in a statement.
The rule, which the department proposed last April, fleshes out its position on a concept known as joint employment. It effectively replaces a more labor-friendly Obama-era approach that the Trump administration withdrew in 2017, one of several departures from the previous administration in the area of employment and labor law. …