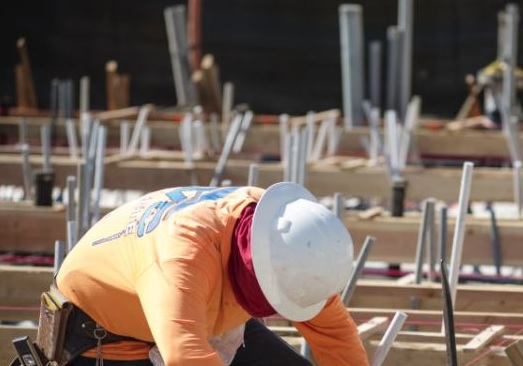 Reprinted from Bloomberg Law by Robert Iafolla on May 13, 2019.
Workers could lose a federal labor law's protections against employer retaliation for filing lawsuits or administrative claims if the National Labor Relations Board agrees with its general counsel in a pending case involving a California construction firm.
The NLRB general counsel's office argued that the National Labor Relations Act's safeguards for workers' group actions for "mutual aid or protection" don't cover litigating any non-NLRA claims. The GC's office based its position on the U.S. Supreme Court's "implicit holding" that group litigation isn't protected in Epic Systems v. Lewis, a 2018 ruling that approved class-action waivers in employment arbitration agreements.
Workers wouldn't be totally vulnerable to employer retaliation without the protection of the NLRA, the GC's office said. For example, the federal Fair Labor Standards Act and California's wage law prohibit punishing workers for filing claims under those statutes, the office said. …