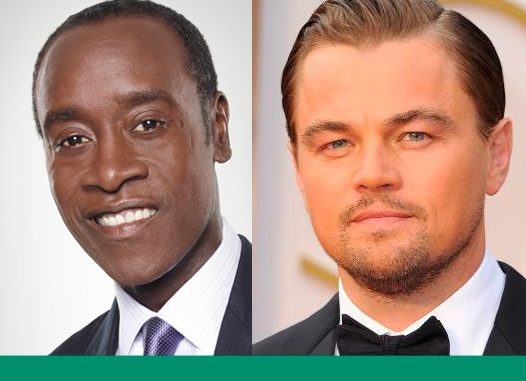 Reprinted from The Los Angeles Times by Ashley Lee on March 5, 2019.
Leonardo DiCaprio and Don Cheadle are among those who believe that, in Hollywood, it is possible to do well and do good.
They are among the dozens who contributed to a new report on the intersection of entertainment and social change. Released Tuesday by the Skoll Center for Social Impact Entertainment at the UCLA School of Theater, Film and Television and Participant Media, the report maps and explores the emerging field by analyzing its successes across film, television, theater and digital short form.
"Studios need to recognize that there's a big market out there for these kinds of stories," Cheadle said in the report, in which he discussed how starring in "Hotel Rwanda" changed his career. "[Movies] can help audiences understand what an issue is, what it looks like, and in some instances move them to take action." …