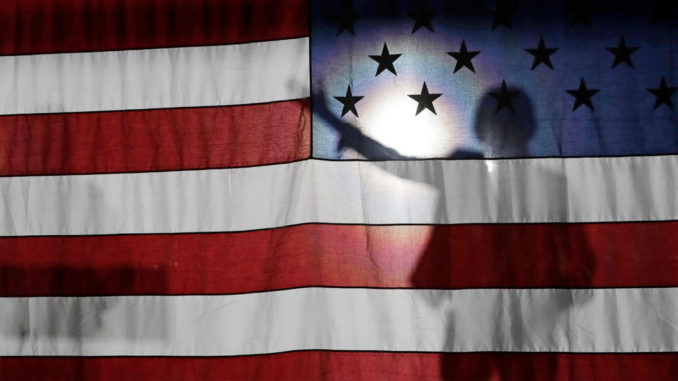 Reprinted from The New York Times by David Leonhardt on March 15, 2019.
"Bill Clinton had a consequential presidency when it came to the economy," according to The New York Times' David Leonhardt. "He brought down the Reagan-era deficits, helping spark the strongest economic boom in decades, and he made the tax code more progressive.
"Barack Obama had an even more consequential presidency. He halted the worst financial crisis since the Great Depression. He did so in part by signing a stimulus bill full of spending on education, wind energy and other programs with lasting benefits. He also put in place new regulations for Wall Street and extended health insurance to almost 20 million people.
"Yet for all that both men accomplished, neither changed the fundamental direction of the American economy. …
"This history suggests that the Democratic Party's economic agenda needs to become more ambitious. Modest changes in the top marginal tax rate or in middle-class tax credits aren't enough. The country needs an economic policy that measures up to the scale of our challenges.
"So far, only one candidate among the 2020 contenders has an agenda with this level of ambition: Elizabeth Warren. Her platform aims to reform American capitalism so that it once again works well for most American families. The recent tradition in Democratic politics has been different. It has been largely to accept that big companies are going to get bigger and do everything they can to hold down workers' pay. The government will then try to improve things through income taxes and benefit programs. …