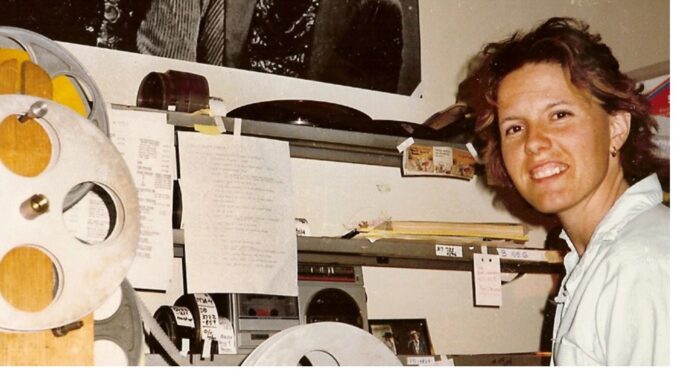 Reprinted from Variety by Terry Flores on March 19, 2020.
Longtime TV and film editor Susan Kesler died Thursday, March 19, following a brief battle with ovarian peritoneal cancer. She was 60.
Kesler started out in the business as an apprentice editor on The Love Boat and Dynasty, two of the most popular TV shows in the late 1980s. Her career blossomed to include working as an assistant editor on such TV series as The X-Files, Crossing Jordan, Heroes, Alphas, Falling Skies, Dominion, Defiance and Zoo, as well as the feature films Tremors and 'night, Mother.  Most recently, she served as assistant editor for the current NBC series Zoey's Extraordinary Playlist.
Emmy-winning editor Jon Koslowsky, ACE, who frequently worked with Kesler, said, "Sue was always there if you needed a friend." …