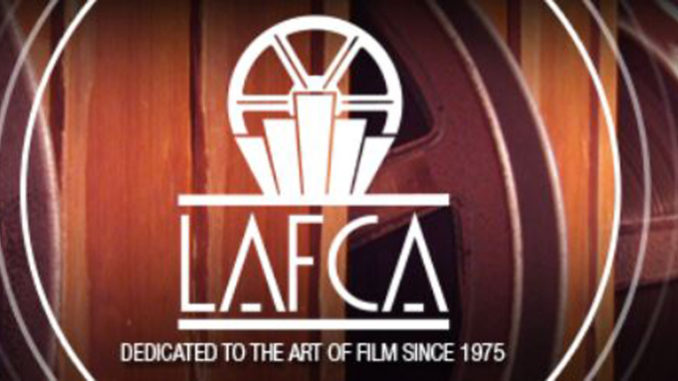 Reprinted from Deadline Hollywood by Patrick Hipes and Bruce Haring on December 8, 2019.
The Los Angeles Film Critics Association tapped Parasite as its choice for Best Picture and named the film's Bong Joon Ho as Best Director.
Parasite, his first fully Korean-made film since 2009, examines a poor but enterprising family who ingratiate themselves into the lives of a wealthy family with darkly comic and tragic results. 
Today's vote comes after the New York Film Critics voted Martin Scorsese's The Irishman its Best Film earlier in the week. That film was named the Runner-up for Best Picture by the LAFC, with Scorsese runner-up in the Best Director category. …
Best Editing
Winner: Todd Douglas Miller, Apollo 11
Runner-up: Ronald Bronstein and Benny Safdie, Uncut Gems …