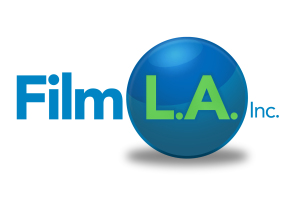 Reprinted from Deadline Hollywood by David Robb on July 18, 2018.
On-location filming in Greater Los Angeles slid 5.2% in the second quarter of 2018compared to the same time period last year. The downturn comes after a strong first quarter, but a dismal 2017, when  feature films, TV pilots and reality shows all hit five-year lows despite the state's $330 million-a-year tax incentives program.
The incentives program, however, is definitely having a positive impact on the number of shooting days for on-location films and TV drams shot in the city, according to data compiled by FilmLA, the city's film permit office. The tax program was recently extended through 2025.
The number of on-location shooting days for films that received state tax incentives has been steadily on the rise since 2015, when the city captured only 247 feature film shoot days. That figure more than doubled in 2016 to 549 days, and bulged again to 872 days last year. Through the first half of this year, there have been 298 shooting days of incentivized feature films – which is slightly off last year's pace. …